i went to my local
blick
and got a few things to encourage my painting prowess...
i love a good clean brush!
i will now have a place to paint!!!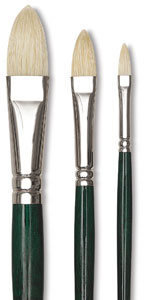 as you can tell i'm a little obsessed with brushes. i ended up adding six to my collection of, well, probably 20+. oil and acrylic use a specific brush, so does watercolor, i have excuses...don't judge.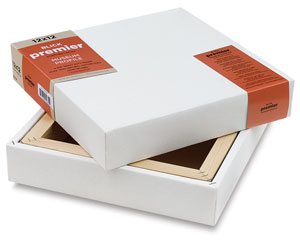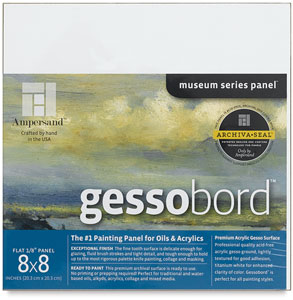 i'm going to try this gessobord. i like non-traditional canvas while still keeping pretty conventional, whether that is this board, or a high profile canvas.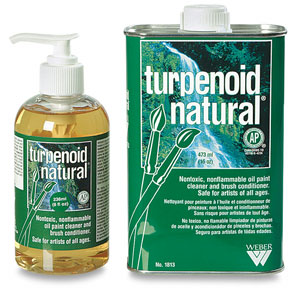 gotta keep that oil off
so the art store is my candy shop. i get giddy and excited as i walk through the front door, i love the smell and the limitless possibilities make be grin!
i'm so excited to get me painting hands dirty again! it has been way too long since i've dabbled and with recouperating from a major surgery, this seems the perfect medicine!